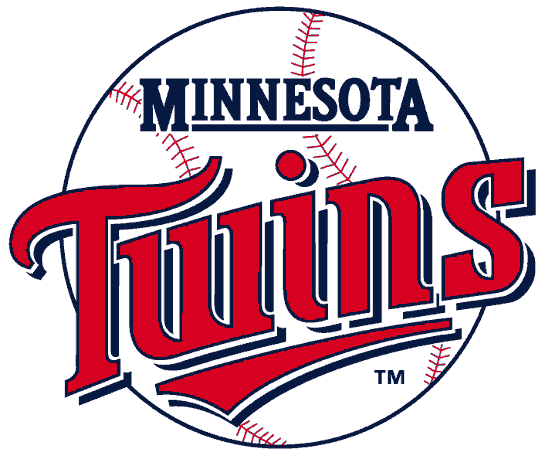 @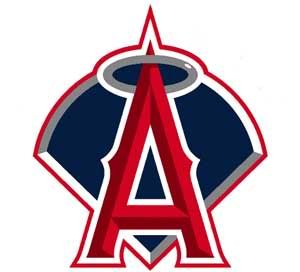 Minnesota Twins (57-79) @ Los Angeles Angels of Anaheim (74-63)
Pitching Probables: MIN – Carl Pavano (6-11, 4.62 ERA) LAA – Tyler Chatwood (6-9, 4.35 ERA)
Game Info: 7:05 PM PT; TV – KCOP; Radio – KLAA 830 AM
There are really three issues going on tonight. First, there is the game with the Twins. Instead of the normally rock solid Jered Weaver we get the hold-on-to-your-hats unpredictability of Tyler Chatwood. Then there is the looming fact that as each day goes by it's one less chance to gain ground on the Rangers for the AL West title. On top of that, I have to deal with the the oggling my wife will do every time Joe Mauer steps to the plate. So as you can see, there's a lot to deal with right about now.
The game part of the evening really boils down to how tyler Chatwood pitches tonight. Chatwood set the world on fire early with his potential and his tenacity, but seemed to break down and had to be sent down to AAA. Even in Salt Lake he struggled so I'm not really sure what we will get tonight.
But the larger concern is chasing down the Rangers with precious few games to play. The schedules appear to be pretty even. Both teams get the A's twice. The Angels play the Orioles while the Rangers get an extra set with the Mariners (which both revel in their craposity). The other two series are even with the Angels playing the Yankees and the Blue Jays and the Rangers drawing the Red Sox and the Indians. The advantage the Angels have is an extra six home games (including the all important last set of the year.) What all this means is that the Angels need to start winning these games games against lesser teams, like now!!!