@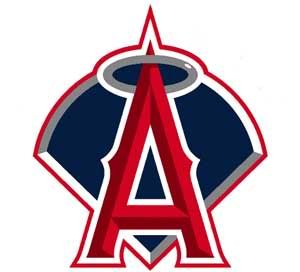 Oakland Athletics (71-87) @ Los Angeles Angels of Anaheim (86-72)
Pitching Probables: OAK – Rich Harden (4-4, 5.17 ERA) LAA – Joel Pineiro (7-7, 5.36 ERA)
Game Info: 12:35 PM PT; TV – Fox; Radio – KLAA 830 AM
Hanging around. Hanging around. The Angels seem to have shot themselves in the foot ten times in this last month, yet the Red Sox just can't shake them in the Wild Card race.
I think I personally have declared the Angels' season DOA at least four times since that first fateful series with Texas. Yet here we are with the Halos perfectly poised to either finally put themselves out of their misery or put themselves right on the Red Sox heels in the race should the Angels win today and the Sox drop both games of their doubleheader.
Hanging around. Can't get rid of them. Kids have alligator blood.
http://youtube.com/watch?v=
aCm2ipdhQ-s[/youtube]