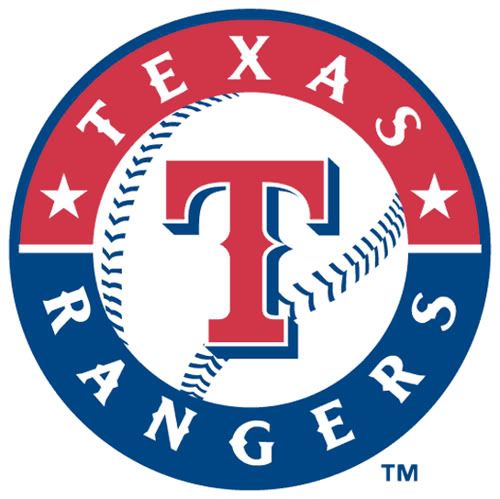 @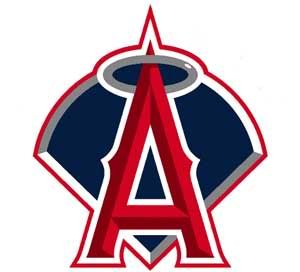 Texas Rangers (94-66) @ Los Angeles Angels of Anaheim (86-74)
Pitching Probables: TEX – Colby Lewis (13-10, 4.45 ERA) LAA – Tyler Chatwood (6-10, 4.59 ERA)
Game Info: 7:05 PM PT; TV – Fox Sports West; Radio – KLAA 830 AM
Just because the Angels have been officially eliminated from post-season contention, that doesn't mean they don't have anything left to play for. It may not be much, but the Angels do have an opportunity to play spoiler these next two games to try and cost the Rangers home field advantage in the post-season.
I mean, if we are really going to be forced to suffer through another playoffs featuring the Texas Rangers, the least the Halos could do for us fans is try and put even a slight damped on their chances of winning a World Series. God, can you imagine how insufferable Texas will be if they win the whole thing? C'mon, Angels, do us all a solid and take these final two games.
Oh, wait, nevermind. It looks like the Angels are probably going to raise the white flag and start a Triple-A lineup tonight after replacing Ervin Santana with Tyler Chatwood as the starting pitcher. So much for spoiling.
[polldaddy]5536633[/polldaddy]