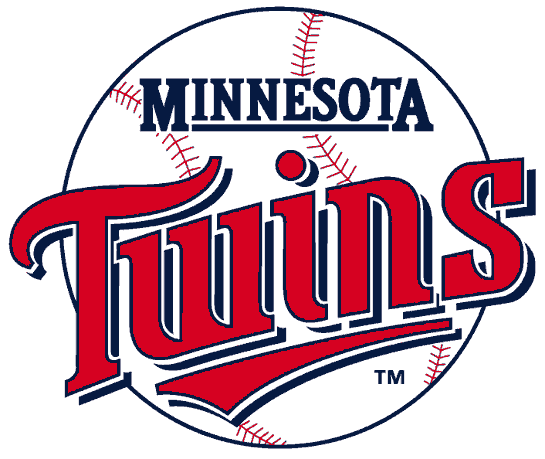 @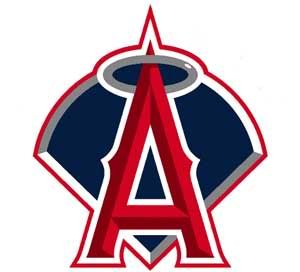 Minnesota Twins (58-80) @ Los Angeles Angels of Anaheim (75-64)
Pitching Probables: MIN – Kevin Slowey (0-3, 5.91 ERA) LAA – Joel Pineiro (5-6, 5.33 ERA)
Game Info: 12:35 PM PT; TV – Fox Sports West; Radio – KLAA 830 AM
Today's game isn't a "must-win." I don't think any game this season is really a "must-win" until Texas' magic number at least gets into single-digits. However, it would be really, really, really, really, really, really, really, really, awesome if the Angels won today, as oppossed to really, really, really, really, really, really awesome, which is where all other games stand right now. Why?
Because according to my super brilliant calculations, the Angels need to essentially win every single on of their remaining series, including this one, to catch the Rangers by the end of the season. If they do that, they finish with 91 wins, which is the number of wins the Baseball Prospectus simulations predict for Texas to finish with. That seems about right, too, just on a logical, gut-feeling sense.
A big bonus reason for the Halos really needing to win this game is that Joel Pineiro is pitching and he really, really, really, really sucks right now. That's less "reallys" than the game is worse, so I'm not sure how the math works there, but I do know that they are going to need at least one win from Pineiro over the course of the month for the to make good on those 91 wins. This game is the perfect time for that win because the Twins stink and this is also probably Joel's next to last start at home. The fact that it would help the Angels feel like they are keeping their head above water in the AL West race and keep that "win all series" mandate alive.