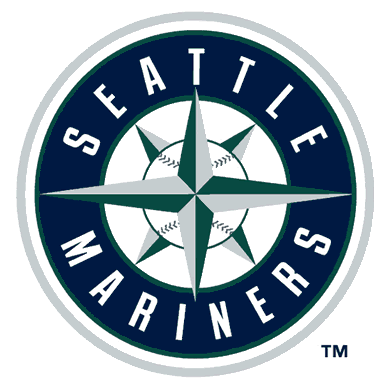 @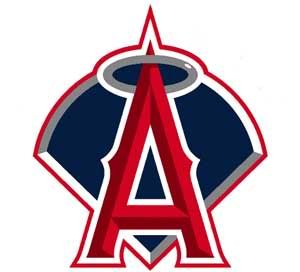 Seattle Mariners (58-81) @ Los Angeles Angels of Anaheim  (76-64)
Pitching Probables: SEA – Anthony Vazquez (1-1, 11.57 ERA)  LAA – Dan Haren (13-8, 3.16 ERA)
Game Info: 6:05 PM PT; TV – Fox Sports West; Radio – KLAA 830 AM
It's been a week since the fateful series in Texas, and the Angels stand exactly where they did then. The Angels struggled to pick up wins against weaker teams, though they barely skated through the Twins the Mariners were a completely different story. They threw away the first and third game of the series, while managing just two wins in that four game set. Now is the time to make up for those games, and with Texas on a roll the Angels are going to prove they can hit a win streak too. This series is where that win streak starts, with a sweep of the Seattle Mariners.
Good thing the Angels are being handed this victory on a silver platter, this is the Angels game to win. They get to face, once again, Anthony Vasquez, a struggling rookie who was already bombed by the Angels just a week ago. This gives the Angels more than a fair chance to pick up a game in the standings against Texas, especially with co-ace Dan Haren on the mound. His start against the Mariners last week was a great rebound from his start in Texas, so look for today to be no different. This is a great way to kick off a series in which a sweep is so important, there is practically no way the Angels can lose this one. 
So why do I feel like they'll find a way to mess it up?