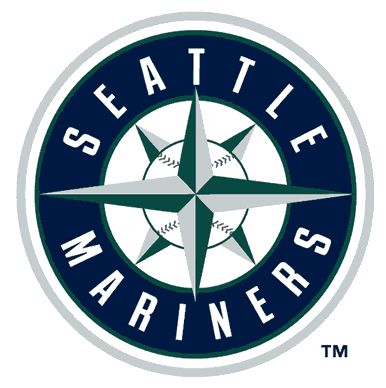 @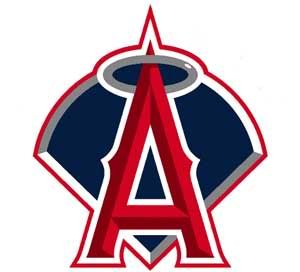 Seattle Mariners (58-82) @ Los Angeles Angels of Anaheim (77-64)
Pitching Probables: SEA – Felix Hernandez (13-11, 3.27 ERA) LAA – Ervin Santana (11-9, 3.27 ERA)
Game Info: 7:05 PM PT; TV – Fox Sports West; Radio – KLAA 830 AM
Seeing King Felix as the opposing pitcher is never a fun feeling, even if the Mariners are a terrible team. The Angels need all of the wins they can get, so it would have been nice if they could avoid one of the best pitchers in a league. There is good news, when you look at the last two seasons of Felix Hernandez starting against the Halos, a pattern emerges that is strongly in the Angels' favor. Check out the results in reverse chronological order:
8/31/11: Angels lose 2-1
8/7/11: Angels win 2-1
7/10/11: Angels win 4-2
9/11/10: Angels win 7-4
8/31/10: Angels lose 3-1
7/16/10: Angels win 3-2
5/29/10: Angels win 5-1
5/7/10: Angels win 8-0
As you can see, the games are mostly close, but there is the more important "Angels win three then lose one" pattern that emerges. This is almost assuredly a fluke and probably has more to do with Seattle being awful than Felix himself, but if the pattern hold true, the Angels are in great shape, so I choose to believe in the pattern.