It's that time of year again, time to fill out some end of season ballots. As this blog is a card-carrying member of the Baseball Bloggers Alliance (actually, there are no cards, this is the internet, after all), I must fulfill my association mandated duties by casting a ballot for all of their standard season-ending awards. Yeah, it isn't Angels related, but I think you can all handle it, especially since the Angels news cycle is completely dead right now (which is why there were on Halo Headlines today, literally nothing to link to, probably the first time that has ever happened).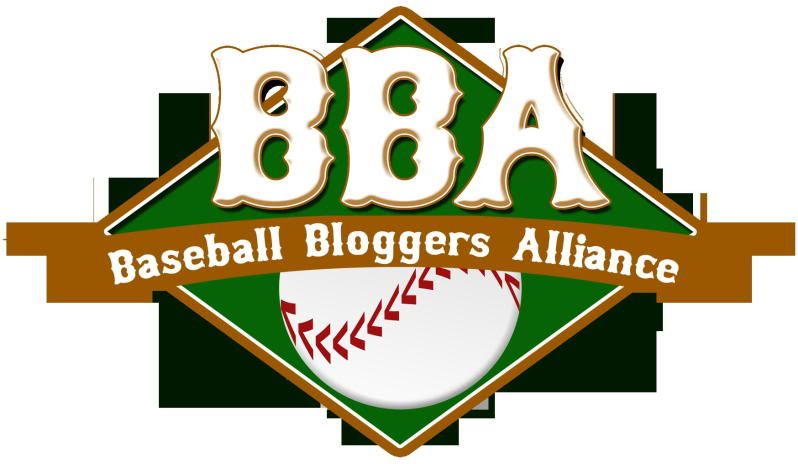 Connie Mack Award (top manager):
Kirk Gibson
Joe Maddon
Ron Roenicke
How can you not vote for Gibson? This Diamondbacks team wasn't even expected to be a .500 team. Maddon is impressive too, but his success story wouldn't be nearly as great if the Red Sox didn't flameout so spectacularly.
Willie Mays Award (top rookie):
Craig Kimbrel
Michael Pineda
Dustin Ackley
OK, Angels fans, relax. Trumbo doesn't make it because he just is too incomplete. Kimbrel is amazing though and Pineda is also very impressive. Ackley might be a little bit of a reach, but the kid actually kind of scares me when he comes up and I can't remember the last time I said that about a Mariner not named Ichiro.
Goose Gossage Award (top reliever):
Craig Kimbrel
Mariano Rivera
Jonathan Papelbon
Kimbrel, again, amazing. It isn't his fault his manager ran him into the ground by the end of the season. As for Papelbon making the list given his own large contribution to the Red Sox collapse, his numbers the rest of the season are highly impressive, and I am going to keep telling that to myself when the Angels sign him to a three-year, $40 million contract this off-season.
Walter Johnson Award (top pitcher):
Justin Verlander
Roy Halladay
Clayton Kershaw
CC Sabathia
Jered Weaver
Verlander was the easy choice. As for Weaver being fifth, his less than dominant second half is going to cost him votes. In fact, I almost put Cliff Lee in over him, but that probably would've cost me my Angel blogger credentials.
Stan Musial Award (top player):
Jose Bautista
Jacoby Ellsbury
Matt Kemp
Miguel Cabrera
Ryan Braun
Dustin Pedroia
Justin Upton
Joey Votto
Adrian Gonzalez
Curtis Granderson
Ellsbury is probably going to win the AL MVP, but I couldn't overlook Bautista's ridiculous .306 ISO and .447 OPS, even though Ellsbury provides a ton of defensive value in addition to the great offense.
ADDENDUM – Apparently I don't know how to read directions and I was only supposed to vote for the AL, so I will just add the AL only ballot on to the end of this post
Connie Mack Award (top manager):
Joe Maddon
Mike Scioscia
Jim Leyland
Willie Mays Award (top rookie):
Michael Pineda
Dustin Ackley
Mark Trumbo
Goose Gossage Award (top reliever):
Mariano Rivera
Jonathan Papelbon
David Robertson
Walter Johnson Award (top pitcher):
Justin Verlander
CC Sabathia
Jered Weaver
David Price
Dan Haren
Stan Musial Award (top player):
Jose Bautista
Jacoby Ellsbury
Miguel Cabrera
Dustin Pedroia
Adrian Gonzalez
Curtis Granderson
Robinson Cano
Alex Gordon
Ian Kinsler
Ben Zobrist