The All-Star break is upon us, a time to sit back, relax and reflect on how our beloved Angels have performed thus far. They've entered the break on a roll, so we all have to be feeling good now, but is it good enough to overcome all the other ups and downs earlier in the year? So tell us, how would you grade the Angels' season so far.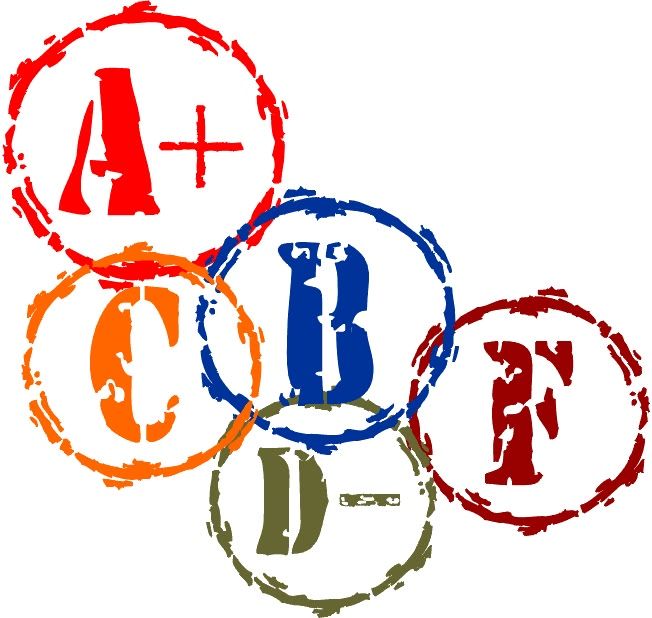 Time to vote!
A. 50 wins and a game out of first at the All-Star break? You would have won a lot of money if you had bet on that happening before the season started.
B. Yes, the record is good, but they've been beating up on cupcakes to get there.
C. Sure, they are good now, but a month ago they were awful, I'm just not sold.
D or worse, because I am a hate-filled person and refuse to admit that the Angels are actually good.
To place your vote, simply find the Poll of the Week in the gray sidebar to the right.