It is a new year yet there is still so much unresolved for the Angels. There is only one way I can think to even begin to answer those lingering questions and that is with the first Multiple Choice Monday of 2011! This week's burning question is pretty obvious: what will happen with Adrian Beltre?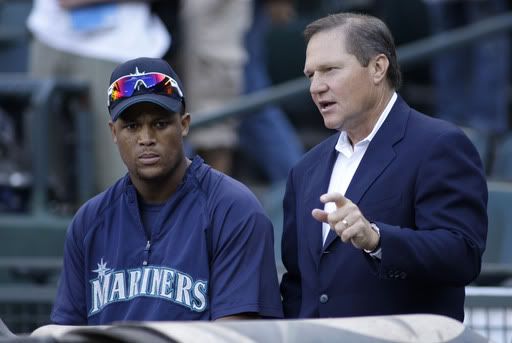 Time to vote!
When has a reporter for a Dominican Republic newspaper ever led us wrong? Beltre is as good as a Ranger.
This is just Scott Boras' last ditch effort to drive up the price for Beltre. The Angels will see right through it and have him signed to a reasonable deal within a week.
I don't think that the Rangers have an imminent deal with Beltre, but their interest is now definitely real. Prepare for a bidding war!
Wait… we haven't had a mystery team enter the picture yet even. This whole Beltre thing is probably going to drag out for at least another month.
The story has changed so many times that I think my head just exploded.
To place your vote, simply find the poll on the sidebar to the right and make your choice.