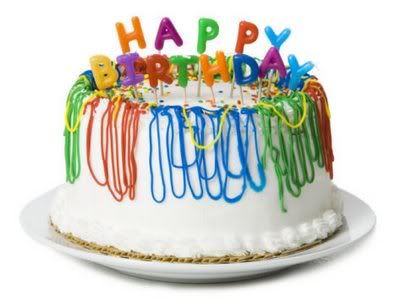 Happy belated birthday, Mike Trout!
Normally, I don't bother with celebrating the birthdays of any of the Angels, much less those of their prospects, but in this case I am making a special exception because, well, Mike Trout is just so darn special.
What makes him and his birthday special? It is only his 20th, despite what his amazing athleticism and uncommon level of maturity might suggest.
A lot of youngsters might have had their head messed with after getting a few weeks worth of their first taste of the big leagues. Getting so tantalizingly close to realizing their lifelong dream can often cause a top prospect to lose focus upon returning to the minors as they feel like they are "above" that level now and thus don't really need to try. That could have been a particularly big issue for Trout since he was somewhat unexpectedly sent back down a level that he had already mastered.
But rather than act like a cocky and petulant teenager, Trout instead showed why he is so highly thought of by committing himself to the game back in Arkansas, where he has been better than ever. It is only eight games, but certainly doesn't seem like a kid lacking in motivation, not with his .333/.444/.533 slash line since rejoining the Travelers. Not too bad for a guy that literally just turned 20. Not too bad at all.
That's it for this week, check back in next week to see what happens to our future hero. Same Trout Time. Same Trout Channel… err, blog.