Things in Angels Nation are a little unsettling right now, and justifiably so. Normally, I am leading the charge of negative energy, but I'm going to try and turn the tide this time. That usually doesn't work out for me, but with a little help from my Twitter friends, it just might work. So join me on this Twitter Trend Tuesday to remind the rest of the Angel fans that #ItCouldBeWorse.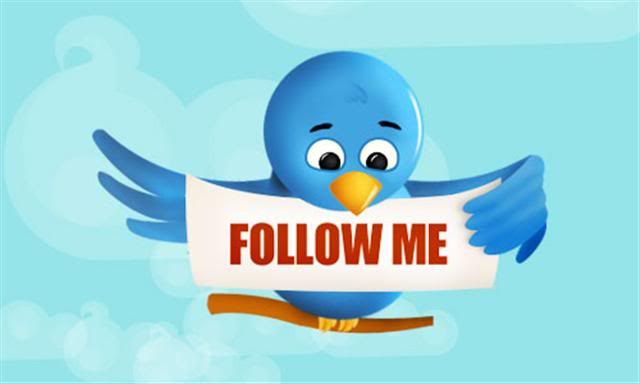 Positivity has never been my strong suit, but I will give it a try with a few sample tweets to get us started:
#ItCouldBeWorse 158 games is more than enough time to right the ship.
#ItCouldBeWorse At least Scott Kazmir can only start one out of every five games.
#ItCouldBeWorse Kendrys Morales could still be having problems with his leg… oh, wait
#ItCouldBeWorse We could be the Astros
I'll be tweeting more throughout the day, so follow me or just do a search on the hashtag to follow along with the fun. I'll post some of the best contributions to the trending topic at the end of the day (if there are enough), so if you have something good, you get to be featured on the blog (which I am sure would be the highlight of your life).