Jered Weaver and the other Angels pulled off a hell of a prank yesterday, displaying Mike Trout's phone number on the scoreboard and encouraging fans to call him with any and all baseball questions. No doubt Mike received so many calls that he had to change his number, but I can't help but wonder what fans would actually call him about knowing this was just a prank. Sounds like a great idea for Twitter Trend Tuesday to me: #MikeTroutPhoneCalls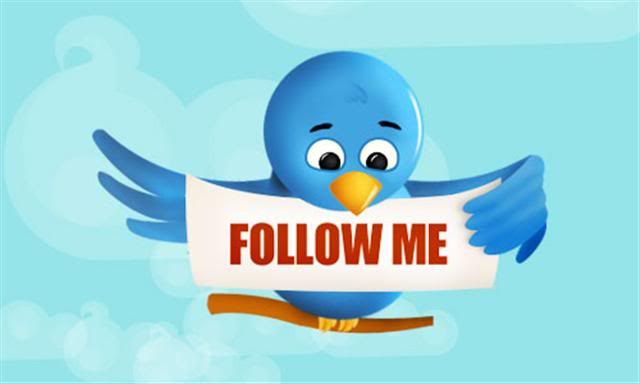 So what would you ask Mike Trout if you could ring up his cell phone? Something insightful? Something personal? Or just something to annoy him? Here are a few sample tweets of some questions I hope Mike got left on his voicemail before it filled up yesterday:
Mike, please don't change agents to Boras like other #Angels stars. In fact, stake him in the heart if you ever see him #MikeTroutPhoneCalls
Hey, did you know you have a last name like a fish, just like Tim Salmon? I bet you've never heard that before. #MikeTroutPhoneCalls
When're you going to reach the majors? Everyone wants to know. Please? Pretty please? Seriously, #Angels need you BAD. #MikeTroutPhoneCalls
Who's better: you or God? Vegas has you favored by five and my money is on you. God just doesn't have your speed. #MikeTroutPhoneCalls
I'll be tweeting more throughout the day, so follow me or just do a search on the hashtag to follow along with the fun. I'll post some of the best contributions to the trending topic at the end of the day, so if you have something good, you get to be featured on the blog (which I am sure would be the highlight of your life).