It is time for another Twitter Trend Tuesday, but I'm going to shake things up a bit this week. Instead of trying to trend a topic, I'm going to do more of a public service announcement. In the last month, there has been an explosion of Angels joining Twitter, which really should be any fans dream since it gives us a chance to interact with our favorite players. I say let's encourage them to stick with Twitter by giving them all warm welcomes and asking them plenty of questions. Who knows, maybe it will even convince more Angels to join? Sounds like fun to me, so let's all fire up our computers and cell phones and Tweet with the Angels!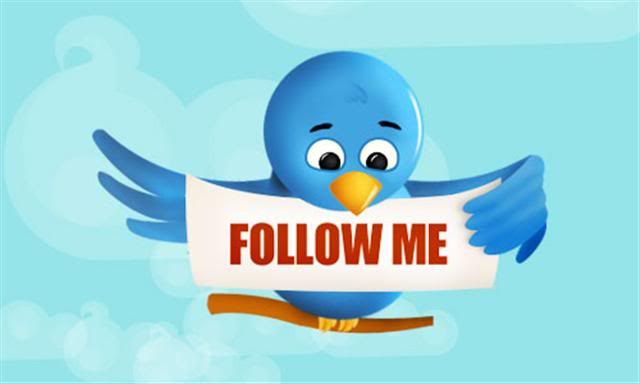 To aid in this effort, I've created a list of all the Angels (both in the majors and minors) who are actively using Twitter. Check it out here. Use this list to find your favorite player and either just say "hi" or ask him something you've always wanted to know. Apologies in advance to recent Twitter-phile Torii Hunter since he is probably going to be inundated now (more than usual anyway).
Here are a few sample tweet questions to get those of us with questionable intentions off and running:
@Trouty20 (aka Mike Trout) Great to see you in Spring Training this year. This time next year you'll be on your way to a starting job with the #Angels!
@toriihunter48 Welcome to Twitter! I think you @VernonWells10 and @pbourjos might be the only starting outfield all on Twitter.
@BW46 (aka Bobby Wilson) Looking strong on the field after dropping that weight. Now do us all a favor & drop 200 lbs worth of Mathis from the starting lineup.
@kevinmjepsen You're like the pied piper of #Angels on Twitter. Any chance you can convince Scioscia to sign up?
I'll be tweeting more throughout the day, so follow me or just do a search on the hashtag to follow along with the fun. I'll post some of the best contributions to the trending topic at the end of the day (if there are enough), so if you have something good, you get to be featured on the blog (which I am sure would be the highlight of your life).