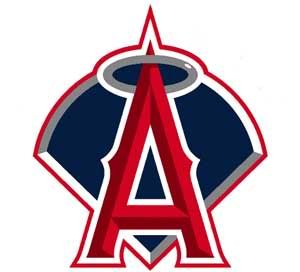 @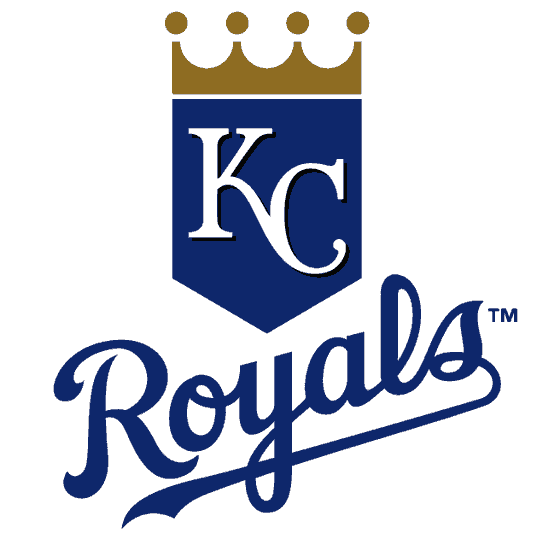 Los Angeles Angels Anaheim (29-27) @ Kansas City Royals (23-30)
Pitching Probables: LAA – Joel Pineiro (2-1, 3.15 ERA) KC – Jeff Francis (1-5, 4.52 ERA)
Game Info: 5:10 PM PT; TV – Fox Sports West; Radio – KLAA 830 AM
I didn't think yesterday's comeback victory could be more improbable than it already was, but the fallout from the Angels ninth-inning rally has managed to do just that.
As it turns out, the Angels not only got knocked out Joakim Soria in the ninth inning yesterday, they knocked him all the way out of the closer's role. Soria has been embattled of late for sure, but we are talking about a guy who has probably been the best closer in baseball the previous three seasons. What I want to know though is whether or not this demotion was merely the culmination of a bad two-week stretch or the sheer embarrassment of gagging away such a cushy lead to such an inept offense.
Relax, I'm kidding around. But seriously, when is the last time the Halos hit four homers in a game? A head has got to roll, right?
Monkey See, Monkey Do – Do wonder if Joel Pinerio is really that consistent. In Pineiro's last two starts he has gone 6.1 innings while allowing four runs on eleven hits with no walks in both appearances. That isn't a great line, but I'll be damned if I'm not impressed by his ability to repeat it two times in a row. If he does it three times in a row, I'm going to start to wonder if he is some kind of wizard.
Monkey See, Monkey Don't – Don't expect me to make my typical gripe about Mathis getting a start today. As much as I still detest Mathis' very presence, he does have a bit of a hot bat (by his standards) lately whereas Hank Conger is attempting to endure his first big league slump. I'm not exactly going to endorse Mathis either though, especially since I just said something nice about him the other day. Maybe Scioscia can just split the difference and give Bobby Wilson his token bi-weekly start and help me save face?
The Monkey's Bananas Prediction of the Game: Don't call it a comeback again! Oh wait, I mean do call it a comeback. I predict another ninth inning rally to win against new closer Aaron Crow. This is no knock against Crow, I just really want to see all the headlines in KC about the Royals "Eating Crow" after their closer switch backfires. What can I say? I love word play.