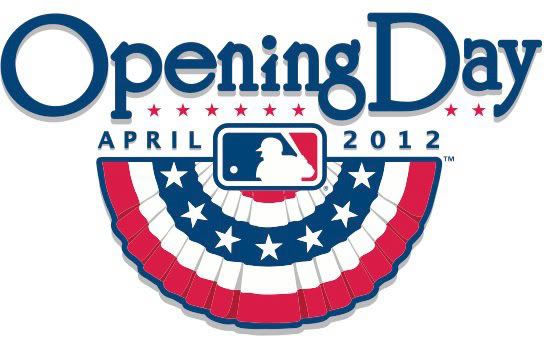 Seriously? The Angels' season still hasn't started? Expecting us all to wait until 7 PM PST tonight to see the most anticipated Angels season possibly in history begin feels like cruel and unusual punishment. What possible reason does MLB have for keeping us waiting for so long? Name one good reason!
Wait, I got it.
They are saving the best for last.
And I mean that literally, the Angels are scheduled to be the very last team in the league to play their first game of the season. As for the "best" part, that just might be my wishful thinking. Though I do think that selecting the Angels as the showcase team for ESPN's late game is a strong nod from the network and league that the Halos are a team to be reckoned with or at least draw eyeballs to the TV screen. I suppose this could also be a tip of the cap to the Royals but… yeah, probably not.
While this is hardly the first time the Angels have gotten a nice national TV showcase, this kind of treatment from the media is exactly what Arte Moreno had in mind when he brought in Albert Pujols. I mean, in what other season would a game between a team that won 86 games and missed the playoffs last year and a small market team that hasn't had winning season in the Wild Card era get an Opening Day ESPN game? I haven't checked the historic TV listings, but I'm guessing the answer is probably never (or whatever year the Yankees last didn't make the post-season, this is ESPN, after all). Add a once-in-a-generation talent to the mix and suddenly you've got yourself a primetime baseball game.
Maybe I'm reading way too much into this. OK, I am DEFINITELY reading way too much into this but can you blame me? There is so much to be pumped up about for this Angels season that I can't even begin to list them since I want this post to be about 400 words and not 4,000. Maybe the Angels aren't the best team in the league, but they sure as hell have a chance to be. And if they do go on to win the World Series like so many have predicted, be sure to thank the TV executives for their prescient choice to save their Opening Day for last.