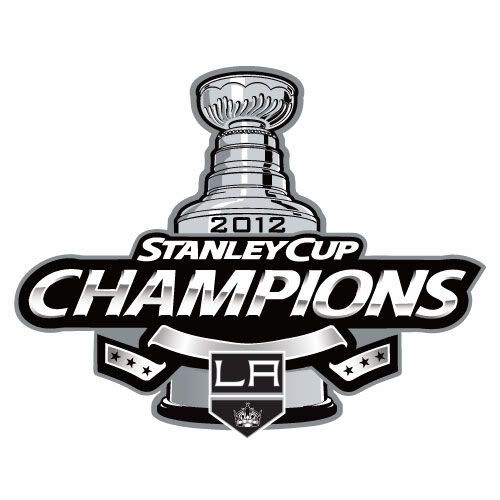 This isn't Angels-related, but I don't care.
Congratulations to the 2012 Stanley Cup Champion LA KINGS!!!!
At the risk of alienating the undoubtedly large segment of readers that are Ducks fans, I couldn't be happier. I grew up in Thousand Oaks and grew up a Kings fan. In fact, I went to several Kings games before I ever made it to my very first Angels game. My father used to get seats through his company where we got to sit in the row right behind the home bench at the Forum. I even stole one of the towels off the bench between periods once. It was awesome.
Other than that, being a Kings fan has generally not been awesome, until tonight. Not only am I a Kings fan and an Angels fan, but I am also a Golden State Warriors fan and Detroit Lions fan (don't ask). By the age of 21, I was deeply dreading the idea that I might go my whole lifetime without any of my teams ever winning a championship. Later that year, the Halos solved that problem for me. Now, the Kings have too. I have to admit, I forgot how good this feels, even if I haven't been following the team as closely as I once did.
Now, let's hope I don't have to go another ten years before one of my teams wins the whole dang thing (hint, hint Angels).
GO KINGS GO!!!