@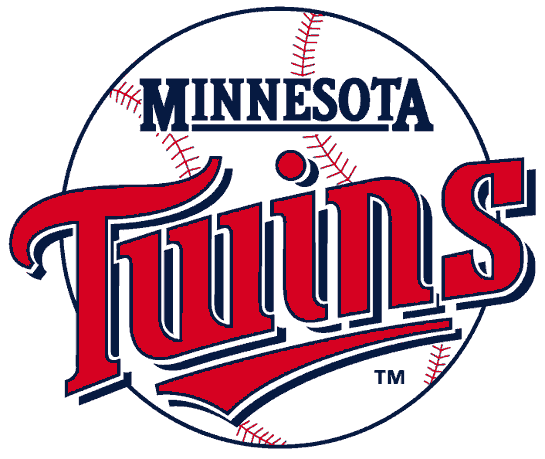 Los Angeles Angels of Anaheim (2-2) @ Minnesota Twins (0-4)
Pitching Probables: LAA – Jered Weaver (1-0, 0.00 ERA)  MIN – Carl Pavano (0-1, 5.14 ERA)

Game Info: 5:10 PM PT; TV – Fox Sports West; Radio – KLAA 830
[wayin]7e0f1a83-7ddb-4106-9b90-2af8a76531da[/wayin]
And we're back!
Following a day off, the Angels face the Twins in game two of their three game series. After Monday's glimmer of hope, fans everywhere were able to take a breath and relax. The Angels' offsense did not go missing in action over the off-season, however, I don't think I'm alone in occupying the edge of my seat with every Pujols at bat. The Angels have done a decent job at hitting around the slugger and as long as they continue to do so, he will find his rhythm. Hitting is contagious, afterall. 
The Twins, with a glorious 0-4 record, are still trying to figure out an offense. No time like the present, I say. Keep fooling around with that line up. 
Jered Weaver enters his second game of the season with a 0.00 ERA. Is anyone really surprised? Weaver has a winning record against the Twins, so general feelings about him on the mound this evening are nothing short of confident. Plus, he has a stellar defense behind him. I'm sure he's feeling pretty confident himself. 
The Angels are a momentum team and with a series against the New York Yankees this weekend, momentum is certainly what they could use. 
But, seriously, Mr. Pujols…anytime you feel like hitting a home run, you just go ahead and take care of that.