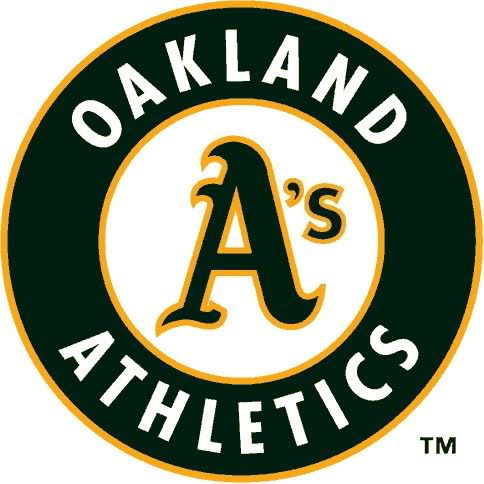 @

Oakland Athletics (6-7) @ Los Angeles Angels of Anaheim (4-8)
Pitching Probables: OAK – Tommy Milone (1-1, 2.57 ERA)  LAA – C.J. Wilson (2-0, 1.38 ERA)

Game Info: 7:05 PM PT; TV – Fox Sports West & MLB Network; Radio – KLAA 830
[wayin]329c0b6c-d4b9-4316-b8e0-84b2b7a58bab[/wayin]
The Angels still haven't won a series yet.  And nothing they can do today outside of inventing a time machine is going to change that.  On the other hand, they do have an opportunity to not lose a series for the first time.  Yes!  They can totally get a split of this series versus the Oakland Athletics.  Score!!!!!
Well, as depressing as it is to be rooting for the Halos to split a series at home against a division team that is supposed to be awful this year, it really is all Angel fans have to root for.  At the risk of jinxing it, this seems like a great opportunity.  C.J. Wilson is starting and he has been the Angels best pitcher thus far.  Also, the A's are starting soft-tossing lefty Tommy Milone, which is the perfect matchup for this righty-dominant lineup.
Or not.  Something will surely go wrong.  Everything else has so far.