@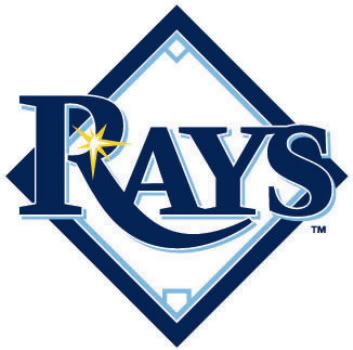 Los Angeles Angels of Anaheim (6-12) @ Tampa Bay Rays (11-7)
Pitching Probables: LAA – Jerome Williams (1-0, 3.27 ERA) TB – Matt Moore (0-1, 5.12 ERA)

Game Info: 10:10 AM PT; TV – Fox Sports West; Radio – KLAA 830
[wayin]2dd08436-88ce-468d-bda1-e019f9dee863[/wayin]
I'm trying so hard to tell myself that "its early" that "everything will be fine" and "this team has too much talent." I'm running out of platitudes and I am running out of energy to keep trying to be positive in the face of what is shaping up to be a disaster of monumnetal proportions.
Last night's loss which featured the most predictable insurance run allowed in the bottom of the eighth followed by the even more predictable run scored by the Angels in the top of the ninth that would have tied the game but for that insurance run might finally have broken my will to be optimistic. If that didn't, Torii Hunter's post-game quasi-callout of the coaching staff did.
Things are starting to come apart at the seams. How am I supposed to not lose my mind now? More importantly, with this game being at 10 AM, how am I supposed to get through this game without losing the will to live? It is one thing to drink at work, but to drink at work in the morning… even I have my limits.