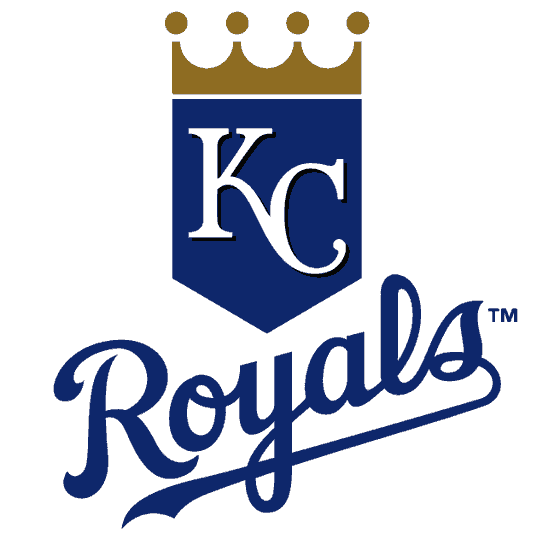 @
Kansas City Royals (0-0) @ Los Angeles Angels of Anaheim (0-0)
Pitching Probables: KC – Bruce Chen (0-0, -.– ERA) LAA – Jered Weaver (0-0, -.– ERA)
Game Info: 7:05 PM PT; TV – Fox Sports West & ESPN2; Radio – KLAA 830 AM
[wayin]09b68961-175b-4374-b9b4-924ddf953069[/wayin]
Opening Day is one of the most time honored traditions in all of sports (even despite the MLB trying to muck it up by taking it to foreign countries in the middle of the night). This year holds special importance for Halo followers since it is the dawn of the Albert Pujols era. Really, that is the only story of national media interest. What Pujols does or does not do will be the lead on all the highlight shows, so I hope he does something of note.
For Angel fans, the year is about the optimism of the a potential title contender and the rebirth of Kendrys Morales. I cannot tell you how pumped up I am to see him back in the line-up. It's also about the beginning of the Mark Trumbo Experiment (sounds like a prog rock band from the 70's), which I am cautiously optimistic about. It's also about the start of the day to day grind of keeping tabs on your favorite team and the rising and falling emotions that come with each winning or losing streak. I haven't been this excited about a season in a long time.
So let's dispense with all the nonsense and get to playing. PLAY BALL indeed!!