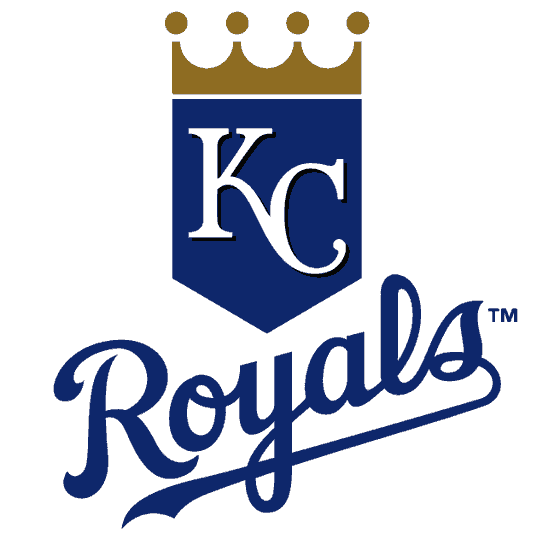 @

                                                 Kansas City Royals (0-1) @ Los Angeles Angels of Anaheim (1-0)
                                      Pitching Probables: KC – Luke Hochevar (0-0, -.– ERA)  LAA – Dan Haren (0-0, -.– ERA)

                                                                Game Info: 1:05 PM PT; TV – Fox; Radio – KLAA 830
[wayin]cac85e30-39aa-44d3-985f-ebad75286815[/wayin]
At the beginning of a new season, it is often hard to find new and interesting story lines to write about. I guess I could write about the awesomeness that is Dan Haren and how he will probably be once again criminally undervalued this year. I could write about the real possibility of the Angels laying an egg today after the emotional high of an Opening Day win. But these are of secondary importance to a real dilemna in my household right now.
My kids are just now able to follow baseball with any real understanding (except the two year old who still uses his plastic bat as a weapon in his eternal struggle versus the dog). A couple seasons ago, my boys started to pick their favorite players. One son gravitated to Torii Hunter, which at the time seemed like a good idea; nevermind that someday this season, I'll probably have to explain to him why Daddy is yelling at the TV, "Get that bum out of the outfield!" However, the other son has had more trouble. At first he followed Vlad Guerrero (despite not being to pronounce his name), but when he was let go, it made my son a bit of a free agent. There was a brief daliance with Kendry(s) Morales, but then Morales got a big owwie and came back with a new first name. Just try explaining the extra "s" to a six year old and see how sucessful you are. 
So, I have narrowed it down to four choices:
  Albert Pujols — It's not like he's going anywhere, so there are no abandonment issues looming
Kendrys Morales — What kid doesn't love a comback story?
Peter Bourjos — Easily identifiable for a six year old, since he kinda looks like he should be in kindergarten
Howie Kendrick — Steady, reliable hitter; although, being a nominee for the Garret Anderson stone faced Hall of Fame works against him
So friends, vote early and often. My son's loyalties are at stake. We don't want him rooting for Alberto Callaspo, now do we?