@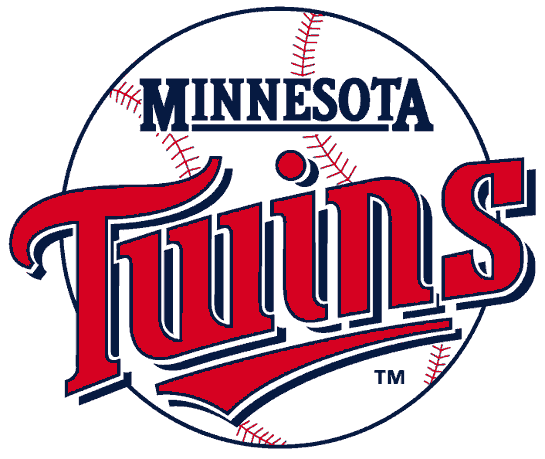 Los Angeles Angels of Anaheim (1-2) @ Minnesota Twins (0-3)
Pitching Probables: LAA – C.J Wilson (0-0, -.– ERA)  MIN – Nick Blackburn (0-0, -.– ERA)

Game Info: 1:10 PM PT; TV – Fox Sports West & MLB Network; Radio – KLAA 830
[wayin]a474804a-3737-440f-bc9c-4c4400417794[/wayin]
Alright guys, I know it's been a tough weekend, but I can tell you right here right that the Angels will most definitely improve from here. First of all, it shouldn't even be surprising that the Royals would do this to us, it's not they gave the Angels any easier of a time last season. The Angels gave up a total of 56 runs to the Royals in the 10 games they played them last season, which is 2nd next to the Rangers which came in at 99 runs over 19 games. Still not feeling so good? You will once you remember that the Twins were one of the worst teams in baseball last season with 99 losses, and they haven't looked to improve much beyond that team from last season.
Now, there are plenty of factors in this game that will collide into what is sure to be an exciting afternoon. Both teams are hurting bad, the Angels being embarassed by the Royals at home in addition to the horrible ineffectiveness of their "new and improved lineup" while the Twins are coming off a series in which they were swept by the ever-lowly Orioles. In addition to that the Angels are testing out C.J Wilson who will not only have to put a performance that won't bring out the hordes of people calling him and his contract out, but will have to prove that he can effectively stop the bleeding in the 4 hole. Wilson has already proved himself to be highly effective on the road, posting the lowest road ERA (2.31) in the AL out of all qualifying starters which will hopefully provide the offense with enough peace of mind so that they don't continue pressing themselves trying to be super-stud team instead of relaxing and just playing the game like they were back in Spring Training. 
The fact that this is the Twins home opener doesn't make anything easier on the Angels, but then again the Twins will most likely be pressing themselves to perform in front of the home team after being swept by the Orioles. Let's just hope the Angels can get on track with their season before we have to deal with all the "haters" flowing out of the woodworks.