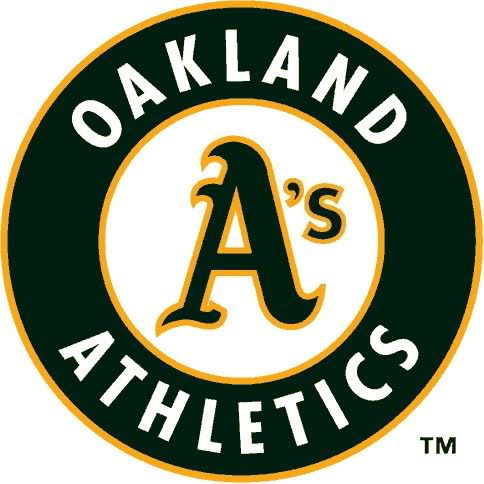 @
Oakland Athletics (18-17) @ Los Angeles Angels of Anaheim (15-20)
Pitching Probables: OAK – Tyson Ross (1-3, 7.71 ERA) LAA – Dan Haren (1-3, 4.19 ERA)

Game Info: 7:05 PM PT; TV – Fox Sports West; Radio – KLAA 830
Time for the Angels to get on a move. Still mired in last place in the AL West, the Angels begin a two-week run in which they face nothing but weak opponents. Of course, the Angels actually have a worse record than almost all of them (hooray for the Padres!), so calling them soft is a bit like a pot calling the kettle black.
But that is how the Angels have to look at this 14-game stretch, as their chance to get their season back on track. That means putting all the BS behind them.
Dan Haren suffering from back spasms? Not anymore he isn't. Sack up and pitch the Angels to a win tonight, Danny Boy.
Getting dominated by a scrub pitcher like Tyson Ross, who bested them a few weeks ago? Get over it. Time to play big boy baseball and knock him around like every other team in the league has been doing.
Continuing the "Albert Pujols is playing miserably" watch going? It has to end. Let's be honest, the Angels have several problems, but none looms larger than the black hole in the middle of the lineup that is Albert Pujols. He HAS to start hitting if this team is ever going to start firing on all cylinders and put together the kind of winning streak they need to inject themselves back into contender status. Sure, pressure is the last thing he seems to need, but we all know it is the truth. The Angels go as Pujols goes. So it is high time he get going.