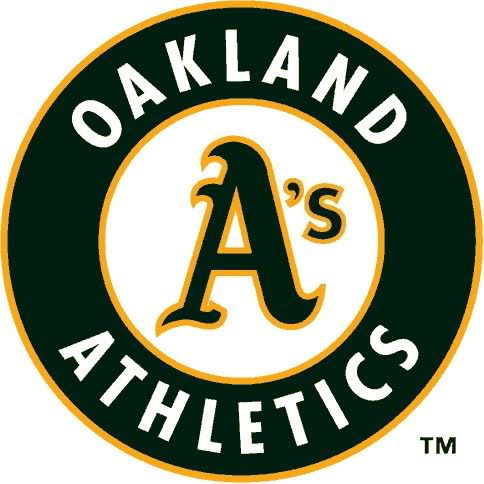 @
Oakland Athletics (19-17) @ Los Angeles Angels of Anaheim (15-21)
Pitching Probables: OAK – Bartolo Colon (3-3, 3.96 ERA) LAA – Ervin Santana (1-6, 5.09 ERA)

Game Info: 4:05 PM PT; TV – Fox Sports West; Radio – KLAA 830
Before yesterday's game I wrote that the Halos are facing nothing but cupcake opponents for the next two weeks.
After yesterday's game I came to the realization that there is a very good chance that the Angels are the cupcakes. This whole season has been bitterly depressing, but I've still done my darndest to maintain the mantra of "they'll be fine, this team has too much talent to be this bad." And I still stick with that, the Angels aren't this bad, but they aren't much better than this either.
So, enough of the charade. This Angel team isn't going to just up and start steamrolling mediocre teams. At best they will scrap hard against them and maybe come out of this stretch a game or two closer to .500. That big run where they win 12 of 15 games or something like that, it just isn't in them.
Enjoy the game! Or don't. You probably won't because a Bartolo Colon gem is beyond inevitable.