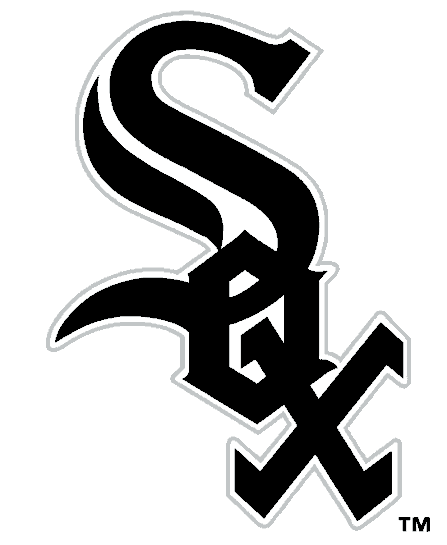 @
Chicago White Sox (17-21) @ Los Angeles Angels of Anaheim (17-21)
Pitching Probables: CWS – Chris Sale (3-2, 3.08 ERA) LAA – C.J. Wilson (4-3, 3.42 ERA)

Game Info: 12:35 PM PT; TV – Fox Sports West; Radio – KLAA 830
Yesterday, Mike Scioscia used the same exact lineup in consecutive games for the first time all season. Even though it nearly knocked the Earth off its axis, it did produce one of the Halos' best offensive outputs of the season.
Does Scioscia dare to go back to the well for the third time?
Could he possibly be so bold?
Does he even realize that he used the same lineup twice in the first place?
I'm going to go with: No, no and yes.
Yeah, sorry folks, as much as I would like to see Scioscia maintain some continuity, it just isn't going to happen. And, yes, I do realize that I just tacitly endorsed putting Vernon Wells in the lineup. Actually, Wells will likely play today no matter what because a lefty is on the mound, whcih given Scioscia's tendencies this season means Kendrys Morales will almost certainly sit, probably in favor of Peter Bourjos, so it isn't all bad.
Plus, with it being a day game after a night game, Bobby Wilson will likely get the day off too. Oh, well. It was nice while it lasted. Two gloooooooorious games.