@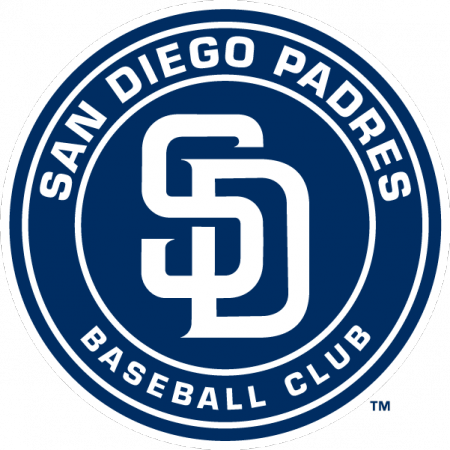 Los Angeles Angels of Anaheim (18-23) @ San Diego Padres (14-26)

Pitching Probables: LAA – Ervin Santana (2-6, 4.36 ERA) SD – Anthony Bass (2-4, 2.87 ERA)

Game Info: 1:05 PM PT; TV – Fox Sports West; Radio – KLAA 830
Seriously, are the Halos really going to mess around with potentially dropping a series to the lowly Padres?
Seriously, are the Angels really going to waste the annual gift to their team record that is interleague play?
Seriously, are we really going to have to deal with all the jokes at the start of the game when Bass pitches to Trout?
Seriously, people.
Seriously.