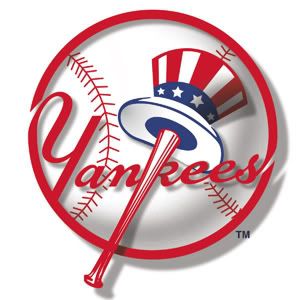 @

New York Yankees (26-21) @ Los Angeles Angels of Anaheim (24-25)

Pitching Probables: NYY – Phil Hughes (4-5, 4.94 ERA)  SEA – Hector Noesi (6-1, 2.61 ERA)

Game Info: 6:05 PM PT; TV – Fox Sports West, MLB Network; Radio – KLAA 830
All I gotta say for this one is "there is NO way the Angels lose this one." 
"Zero chance"
The Angels are riding a six game winning streak into a home stand against the Yankees, a team that never fares well in Anaheim. The stars just happened to align in our favor to see Phil Hughes pitching against Jered Weaver, a guy who never loses at home against a game who can't pitch against the Angels. In Hughes career he holds a 7+ ERA in his appearances against the Angels. I just don't see how this one can go wrong.
Pujols is back, Trumbo is still raking, Trout is Trout, the bullpen is actually dominant, and the confidence in the team is sky high. It just seems like things are a little too good for this team today.
So what's the over/under on runs the Angels lose by?