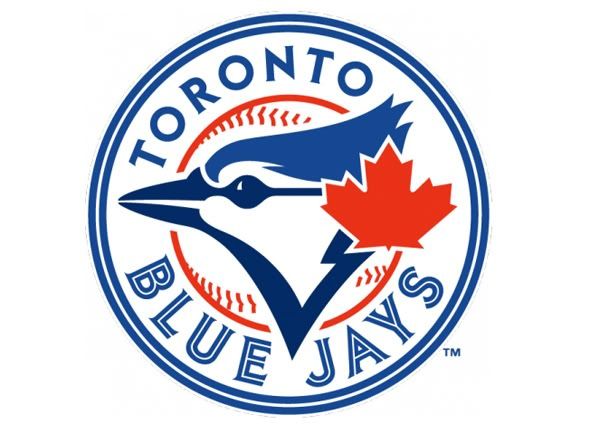 @
Toronto Blue Jays (14-11) @ Los Angeles Angels of Anaheim (10-15)
Pitching Probables: TOR – Brandon Morrow (2-1, 3.03 ERA) LAA – Dan Haren (1-1, 3.34 ERA)

Game Info: 7:05 PM PT; TV – Fox Sports West; Radio – KLAA 830
[wayin]afd5880d-8ef6-4d00-9d5b-f7417c20cf21[/wayin]
After a no-hitter last night, is there any doubt that tonight will be the night that Albert Pujols finally goes deep for the Angels?
I know that I've predicted Pujols clubbing his first homer approximately seventeen times, but, I mean, COME ON!!!! Things are finally going in a positive direction for the Angels. Weaver threw a no-hitter. The Angels swept a team. They are riding their first three-game winning streak of the season. They scored a season-high nine runs despite Vernon Wells batting second in the order. The only box they haven't checked on the unofficial "Our Season is About to Turn Around" List is Albert Pujols hitting a home run.
It is going to happen. Tonight is the night, I guarantee it… for the eighteenth time.