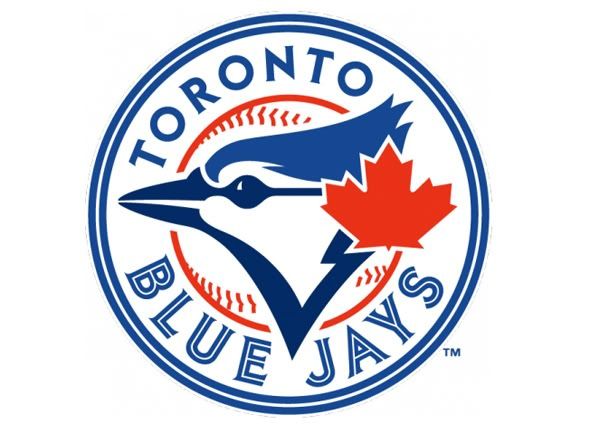 @
Toronto Blue Jays (15-11) @ Los Angeles Angels of Anaheim (10-16)
Pitching Probables: TOR – Henderson Alvarez (1-2, 3.62 ERA)  LAA – Ervin Santana (0-5, 6.16 ERA)

Game Info: 7:05 PM PT; TV – Fox Sports West; Radio – KLAA 830
I don't know about you but I am sick of being on this yo-yo of emotion. Just when it looked like things were turning around, the Angels take yet another step back and remain in the cellar of the AL West. Granted, recent success has come against the Twins, who are terrible, but I would've thought they would have righted the ship by now. But here we are, a month into the season, and we still know very little about this team. For example:
1) Will Albert Pujols ever hit again?
2) Will the bullpen continue to be a source of aggravation?
3) Who is our everyday third baseman?
4) What is the best offensive line-up the Angels can put together?
5) What happened to Peter Bourjos' bat?
6) When will Vernon Wells be benched for good?
7) What do we make of Ervin Santana?
The last question is something we should start to get definitive movement on tonight. Santana has always been a symbol of potential more than actual results. There are times when he is brilliant and times when he is grease fire. Despite his last performance, which was strong against the Indians, Santana has regressed from the pitcher he was last year back to his earlier "all potential, no results" self. My take is that if he struggles again tonight, they should move him to the bullpen and promote Garrett Richards to his spot. Sure, Richards is young, but with Jerome Williams pitching well, maybe now is the time to cut the cord with Santana as a starter and see if he can help the pen. Couldn't hurt right?
Like I said, a season full of ups, downs and back agains, and it's only May. Ugh!