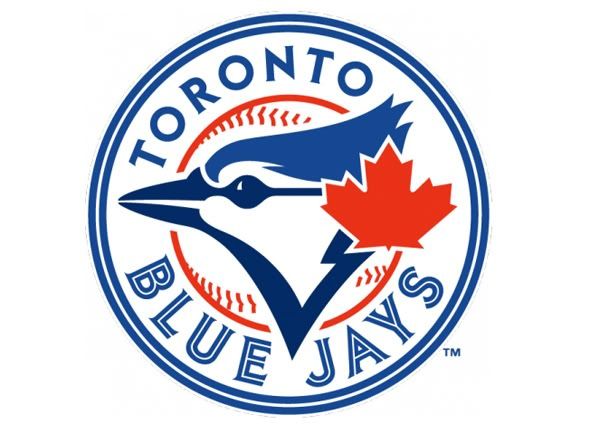 @
Toronto Blue Jays (16-12) @ Los Angeles Angels of Anaheim (11-17)
Pitching Probables: TOR – Drew Hutchison (1-0, 6.61 ERA) LAA – Jerome Williams (2-1, 3.55 ERA)

Game Info: 12:35 PM PT; TV – Fox Sports West; Radio – KLAA 830
Let's just go ahead and just treat this like a new beginning for Albert Pujols. Fresh off receiving his first ever famous Scioscia Mental Day Off, Albert Pujols will return to the Angel lineup and endeavor to turn his season around. But let's take this in baby steps. The priority now should be getting that batting average back over the Mathis Mendoza Line. We've waited long enough for that first home run, we can wait a little bit longer.
Let's hope Albert used his day riding the pine to take note that the Angels did win without him. They scored six runs all without him swinging at anything near the plate to try and blast a five-run homer 700 feet over the outfield wall. So, you know, he can feel free to go back to doing all the things he used to do back when the world that he was the indisputable best hitter of his generation. Or maybe even just 90% of that. I think we could settle for 90%.
OK, fine. 80%…
70%? Please?
Alright, fine, 58%, but that's my final offer.
Just stop hitting like Jeff Mathis, I beg you.