@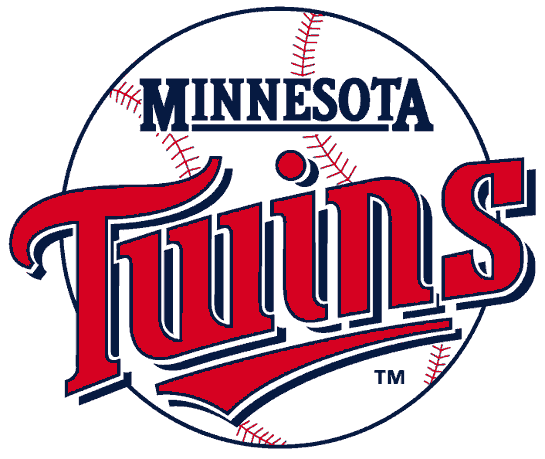 Los Angeles Angels of Anaheim (12-17) @ Minnesota Twins (7-20)
Pitching Probables: LAA – Jered Weaver (4-0), 1.61 ERA) MIN – Francisco Liriano (0-4, 9.97 ERA)

Game Info: 5:10 PM PT; TV – Fox Sports West; Radio – KLAA 830
First thing I want to address, this is something that's been itching in the back of my mind for some time, but HOLY HELL WHY IN THE WORLD DOES EVERYONE KEEP SAYING WE AREN'T CATCHING UP TO THE RANGERS?! Even you Angel fans are sitting there complaining about "oh man no way we're gonna catch up to them man no way they're way to hot man its game over man! GAME OVER!" Well guess what guys; we're only 6.5 GAMES BACK IN THE BEGINNING OF MAY SO STOP COMPLAINING!
Ok, I promise to stop yelling at you all now, but seriously guys, cut that crap out. How can you not remember the Angels cutting a 6 game lead to a 2 game lead in the middle of August last year in only 9 days? Guess what guys, I don't know if you've looked at your calendars so far this season, but it's only the freakin' beginning of May. This is a much more talented team than the team from last year that went on that nice run, remember those guys? This bullpen is far better than that team (though it's still a hot mess), and this offense is light-years ahead of where they were in August of last year. Mark Trumbo has improved his hitting far more than any of us could have imagined, Kendrys is back, no more Jeff Mathis, and ALBERT PUJOLS of all players is manning first for us. I couldn't think of an Angels team better suited to catch the Rangers early in the season.
Oh, and speaking of Albert Pujols, now that he's hit his first home run of the season expect the pressure to intensify. Now that he's gotten that out of the way many people expect him to start hitting like Albert Pujols again, but it isn't that easy. Maybe I'm shortchanging him but that kind of problem doesn't just fix itself with one home run, no matter how much mental pressure it takes off the player. The cards are in his favor as we get the chance to eat up the Twins struggling pitching AGAIN, the appetizer being a still struggling Francisco Liriano. The Angels loved the taste of Liriano the first time around, and there's no doubt that they're gonna be hankering for another bite come game time.
Oh, and isn't that Weaver guy who's pitching today the same guy who threw a no-hitter against the Twins just a few days ago? Guess that one's probably going to work in our favor huh?
The Monkey's Bananas Prediction of the Game: As the Monkey rubs his magical crystal baseball once again after a long hiatus it sees Albert Pujols….doing absolutely nothing Pujols like at all today. No big hits, no game changing RBI's, maybe a single or two or even a lucky double down the line, but nothing to mess your pantaloons over. But wait; didn't Pujols just hit a homerun yesterday that's supposed to turn his season around? Geez, maybe there's a reason this monkey hasn't been making any predictions all season.