@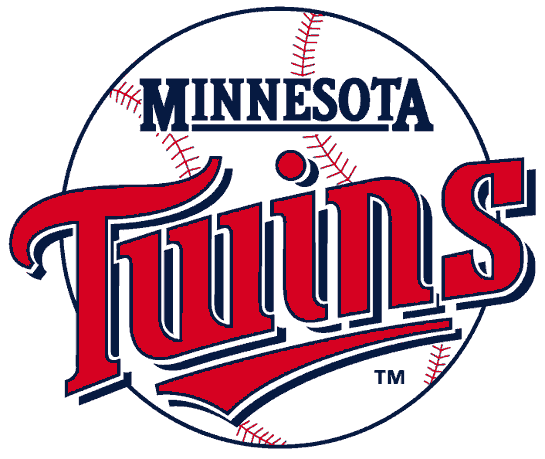 Los Angeles Angels of Anaheim (13-17) @ Minnesota Twins (7-21)
Pitching Probables: LAA – Dan Haren (1-2, 3.43 ERA) MIN – Scott Diamond (0-0, -.– ERA)

Game Info: 5:10 PM PT; TV – Fox Sports West; Radio – KLAA 830
It seems like the Angels haven't been able to get on this good of a roll in forever, they've won the last 7 out of 9 games while giving up no more than 3 runs in each of those wins. While that's nice and all the real test for the Angels is going to be on the mound for the Twins in Scott Diamond. One of the constants, no matter how good or bad this team is performing, is their lack of ability to hit unknown starters for a significant amount of runs. In typical Halo fashion these guys will let Scott Diamond Cy Young their sorry asses all over the field, but the Angels seem to be slowly breaking the trend of typical Halo failures. The offense has been producing steadily, even against good teams like the Blue Jays, though they do have the tendency to sputter every now and then. If the Angels can show Scott Diamond what it's like to face one of the most dynamic offenses in baseball then I think this team will have a good shot of pulling a sweep of the Twins heading into Texas, and if that happens who knows what the Angels will do in Arlington. I know this offense may not be performing like the dynamic bunch they are, but once they break through the mold there will be nothing to stop them but themselves. Hell, that's the only thing that's been stopping them all season.
The Angels have scored 18 runs in their past 3 games, which is a pretty impressive number until you realize the bulk of that came from the Twins. Regardless though, runs are runs and if the Angels can keep scoring them the ball won't stop rolling no matter what team they're facing, be it the Rangers or the Royals. The offense will have to give some back up to Dan Haren today, who only has 1 win in his past 5 starts with only 2 runs scoring in that win. I know Dan Haren is one of the best pitchers in the game and all, but the Angels cannot keep giving him little run support to work with if they want him to continue to be successful. He's going to need some decent run support tonight, not because as a pitcher he needs it, but for the show of confidence that the offense is there to back him up. Every pitcher needs that confidence to know that if they make mistakes they can fall back to their offense, lest they become far too fine on the mound and end up digging themselves and their team into an insurmountable hole.
The Monkey's Bananas Prediction of the Game: I hate to focus on Pujols so much, I really do, but tonight is going to be quite a night for Pujols. After collecting 2 RBI's in his last two games Pujols is going to go wild with another multi-RBI game, this time bringing in more than two runs. Be it 3 or 4, even 5 or 6, Pujols is going to collect some big runs today for this team. They might come via the well placed single, maybe even a ringing double or a big homerun; but they will come tonight.
They will come indeed