@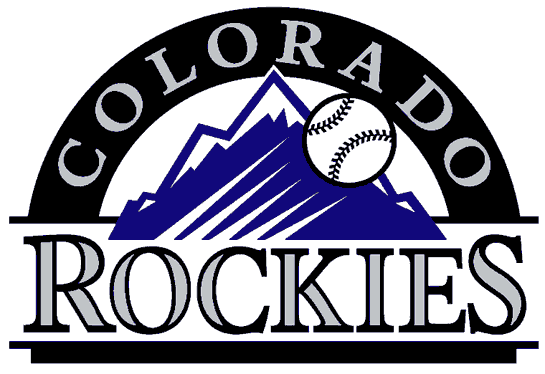 Los Angeles Angels of Anaheim @ Colorado Rockies

Pitching Probables: LAA – Ervin Santana (2-7, 5.33 ERA) COL – Christian Friedrich (4-1, 4.50 ERA)

Game Info: 12:10 PM PT; TV – Fox Sports West; Radio – KLAA 830
The last time we saw Ervin Santana, he was pitching in such a fashion that one couldn't help but wonder why there seemed to be a smell of excrement wafting from the pitching mound. Despite this onerous stench, Mike Scioscia did what he always does and had Ervin's back. He declared he still had confidence in Santana. He said that he was giving absolutely no thought to removing Ervin from the rotation.
That was before Garrett Richards arrived and gave the Angels another option.
Now, I'm not saying that Richards having one strong start against a weak lineup makes him an obvious and easy replacement for Santana, but he could be and that might be all he needs to be. Whatever Ervin's issues have been, be they mechanical, mental or physicial, a little extra motivation to get his act together certainly can't hurt.
Now, if motivation could actually do something to help the major league leader in home runs allowed not be affected by the mile high altitude and we'd really be onto something.