@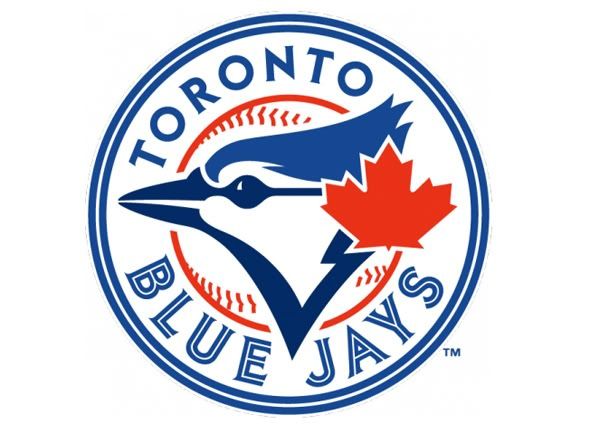 Los Angeles Angels of Anaheim (42-33) @ Toronto Blue Jays (38-37)

Pitching Probables- LAA Dan Haren (5-7, 4.24 ERA) TOR Brett Cecil (1-0, 2.45 ERA)

Game Info: 4:07 PM PT; TV – FSW ; Radio – KLAA 830
The Angels have been hotter than any team of late, especially on the road with a 13-1 record in the past 14 road games. Look back toward the beginning of the season and you'll see the refection of the present squad. It's backwards but looks just as good on the surface.
Dan Haren takes the mound for the Angels north of the border this evening, opposing him is Brett Cecil who still has the minor league dirt on his cleats. He is making his 3rd start of the season, posting a 1-0 record and allowing 3 runs in 11 innings pitched (2.45 ERA) in his last two outings. Look to see Dan bounce back from a rough couple of early innings against the Dodgers in his last start, giving up five runs in the first two. He looked more polished in his later work, settling in and shutting down the opposition to finish the day with 5 IP, 5 ER, and 9 hits and most importantly, the win.
However, he does have his work set in stone this evening as the Blue Jays, despite recent sluggishness, are power-packed. Jose Bautista and Edwin Encarnacion have combined for 47 HR's, most in the majors for any two players on the same squad. Haren must keep his command in check — he only threw 66 of 102 pitches for strikes against the Dodgers– or else walks and pressure to throw strikes could design himself trouble.
Lucky for Dan, he has the wind at his back as the Angels ride into the Rogers Centre on a 3-game winning streak, and look to capitalize early off Cecil in a ballpark that really jumps from home plate. With the offense rolling, look for this game to be high octane as two potent offenses collide alongside two pitchers poised to tighten up.