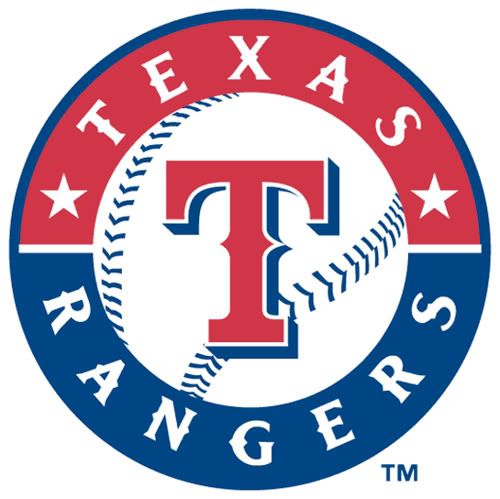 VS.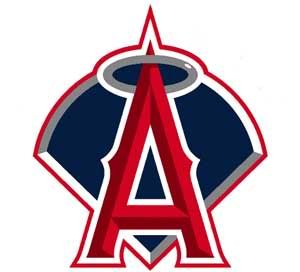 Counting down to the Angels' series against the Rangers in which both teams will be going for broke (one of them literally).

Texas Rangers (46-29) @ Los Angeles Angels of Anaheim (43-35)

Game 1 Starters: TEX – Scott Feldman (5-6, 5.32 ERA)  LAA – Joel Pineiro (7-6, 4.21 ERA)
Game 1 Info: 7:05 PM PT TV-Fox Sports West; Radio-ESPN Radio, KLAA 830 AM, KWKW 1330 AM
Game 2 Starters: TEX –Omar Beltre (0-0, -.– ERA)  LAA – Scott Kazmir (7-6, 5.42 ERA)
Game 2 Info: 7:05 PM PT TV-Fox Sports West; Radio-ESPN Radio, KLAA 830 AM, KWKW 1330 AM
Game 3 Starters: TEX – C.J. Wilson (6-3, 3.35 ERA)  LAA – Jered Weaver (7-3, 3.01 ERA)
Game 3 Info: 7:05 PM PT TV-Fox Sports West; Radio-ESPN Radio, KLAA 830 AM, KWKW 1330 AM
5. This is only the second time this year these teams have met, but it they could both look much different after this series.  The Angels are involved in a lot of rumors to add a new first baseman (and hopefully some bullpen help) while the Rangers seem to be linked to every available starting pitcher on the marker including Roy Oswalt and Cliff Lee.  How the hell Texas is allowed to add payroll even though they are tied up in bankruptcy court is beyond me though.  All I know is if the Rangers pull off bigger trades than the Angels despite Texas being flat broke, Tony Reagins might want to consider updating his resume.
4. The Angels have a big chance to make a move in the AL West this series.  They can't take the division lead, but they can avenge their two-game sweep in Texas earlier this year and maybe remind the Rangers who is boss a little bit.  Honestly, I don't think the Angels should accept anything less than a sweep of their own, especially since the Rangers are just a mediocre road team.
3. I can't imagine anyone would do it, but there is always some drunk idiot in the crowd, but don't boo Vladimir Guerrero when he is introduced.  This will be Super Vlad's very first return trip to Anaheim and he deserves a hero's welcome even if he is wearing the enemy's uniform.  It wasn't like he stabbed the Angels in the back and left, it was the Halos that showed him the door and pushed him into the arms of their divisional foe.  Vlad brought so much to the Angels during his years here and should always be cheered for it no matter what the name on the front of his jersey says.  To be perfectly frank, anything less than a 30-second standing ovation would be an insult to Guerrero.
2. Scott Kazmir terrifies me in this series.  He is coming off one of his worst starts of the season and now he needs to get back on track in a hurry against the big, bad Rangers. Kazmir had been looking so much better before that shellacking, but now it is anyone's guess to what he will bring to the mound on Wednesday.   That seems like bad thing for the Halos, but the only real saving grace is that Kaz will be going up against Omar Beltre who is making his first MLB start.
1. I am just going to go ahead and issue a pre-emptive, "Ian Kinsler is a dick."  Kinsler has been going out of his way to be blatant punkass in many of the recent match-ups between these teams and now that the pennant race is heating up, I am sure he is going to pull off some asshole maneuver that will make all Angel fans hate him more.  This the pre-emptive strike.  Hopefully after the series we can all follow it up by telling Kinsler to "get the #@%! off our field."