The trade deadline has come and gone and it appears the Angels have chosen to remain quiet… for now.  But that doesn't mean their may not be some trade noise coming from Anaheim later this month.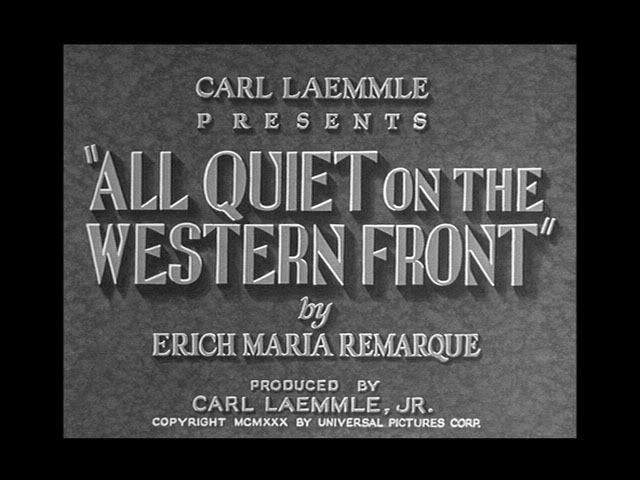 Executive Producer – Tony Reagins.

Having been buyers as recently as a week ago, the Angels saw their fortunes change dramatically by losing six of seven games causing them to be sitting eight games back of the Texas Rangers as of deadline day, prompting many (including myself) to suggest it is time they become sellers.  Like so many teams before them, the Angels were on the old "buy or sell" fence and ended up getting stuck there.  You can thank Juan Rivera for that.
Rivera?  Really?  Yes, really.  When Juan smacked that three-run homer last night to spark a comeback from down 5-0 against Texas, it may very well have given Tony Reagins some pause on the decision to start selling off spare parts.  No doubt images of a sweep over Texas thus whittling their deficit down to a much more manageable six games were dancing through his head.  Fortunately, Tony didn't do anything stupid and become a buyer to chase this playoff pipe dream, but those hopes did prevent him from doing anything else for the time being.
But just because Reagins doesn't want to go down without a fight doesn't mean that the Angels won't become sellers eventually.  As we know all too well from the Scott Kazmir debacle trade, waiver trades can and do happen in August and the Angels aren't afraid to make such deals.  And with the guys they figure to be looking to move (Abreu, Matsui, Fuentes), they are loaded with trade assets that should easily pass through waivers to be traded with no obstacles in the next few weeks if/when the Halos realize that they just aren't goign to be able to chase down those rascally Rangers.
Only time will tell if this was the right strategy for Reagins to take, but at least we now have a few more weeks of trade rumors to entertain us should the Angels keep losing and remove that aspect of entertainment from our lives.