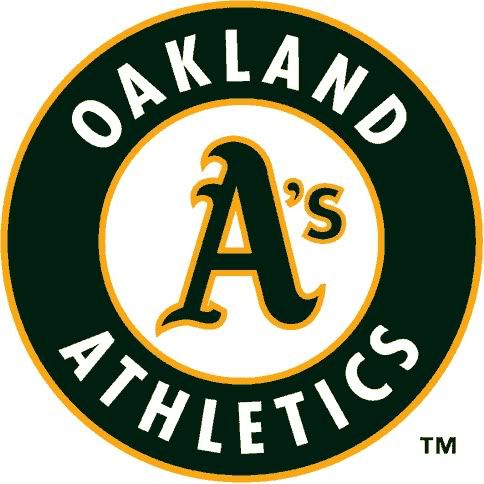 @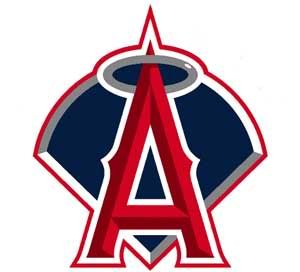 Oakland Athletics (11-13) @ Los Angeles Angels of Anaheim (14-10)
Pitching Probables: OAK – Tyson Ross (1-2, 4.82 ERA) LAA – Dan Haren (4-1, 1.46 ERA)
Game Info: 4:05 PM PT; TV – Fox Sports West/ESPN; Radio – KLAA 830 AM
Tonight the Angels get a real chance to show early season dominance in the AL West. We should all get together and thank our lucky stars the sweep is in the hands of Dan Haren.
Remember all that talk about how the rookies wouldn't be able to perform offensively, and the team would be practically carried by the vets? At this point, Peter Bouros and Hank Conger lead the team in SLG% and carry 2 of the highest BA AVG on the team (Bourjos with .321, Conger with .306). Conger/Bourjos/Trumbo lead are all tied for 3rd in RBI's with 9, while Hunter leads with 12. What about the veterans of the team? Well, Hunter and Wells post the lowest BA on the team, while Abreu is slugging a weak .329. Last year we all complained about how old our team was, remember that? Now we have one of the youngest teams in baseball filled with some of the more promising rookies in the game. We all finally got what we wished for, and I couldn't be any happier.
Monkey See Monkey Do: Do expect to see Dan Haren throwing with an undeniable aura of competition about him. Dan Haren isn't going to stand around and let Weaver take the reins as staff leader so fast. This is the perfect team for Dan Haren to keep his hot streak going and give Weaver a run for his money. Haren is facing an offense that has only managed to score 3 runs off of their pitching staff, all 3 of them off a rookie who was having a tough game. If they can only score 3 runs off an inexperienced kid they aren't going to stand much of a chance facing one of the better pitchers in baseball (as of now).
Monkey See Monkey Don't: Don't expect to see Torii Hunter's cold streak last very much longer. Last night he went 3-5 with a run scored, and even more surprisingly…..wait for it……..a little longer……..HIS FIRST DOUBLE OF THE SEASON! That's either a worrying sign of his age getting to him, or a great sign that he's finally finding his groove in the batters box. I tend to look at the glass half full, so (at least to me) things are looking up for Hunter. If Hunter can follow up yesterdays performance with a strong game expect to see the rest of the struggling vets follow suit.
The Monkeys Bananas Prediction of the Game: Hunter and Wells are finally going to give the fans at home something to get excited about with strong offensive performances. With Hunter finally moving up and Wells not wanting to get left behind, both players are going to unleash with back to back jacks.