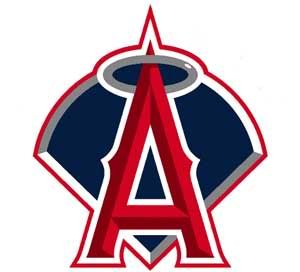 @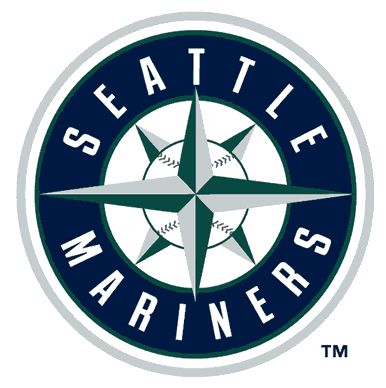 Los Angeles Angels of Anaheim (72-62) @ Seattle Mariners (57-76)
Pitching Probables: LAA – Jerome Williams (1-0, 4.82 ERA) SEA – Anthony Vasquez (1-0, 8.44 ERA)
Game Info: 7:10 PM PT; TV – Fox Sports West; Radio – KLAA 830 AM
It wasn't so long ago that the Angels were a great road team and a poor team. Back on June 26th, the day before the Angels started a long, successful homestand, they stood a 15-20 at home and 24-20 on the road, the fourth best AL road record at the time. My, how times have changed.
Since then, they've seen their home record jump all the way to a sparkling 38-28, but their road magic seems to have abandoned them. After losing nine of their last fourteen road games, including three consecutive series losses, the Angels have now fallen to 34-34 on the road, meaning they could be a losing team away from home if they choke away tonight's game.
What gives? How could this be? How did this virtually unchanged Angel roster go from road warriors to road woe-rriors?