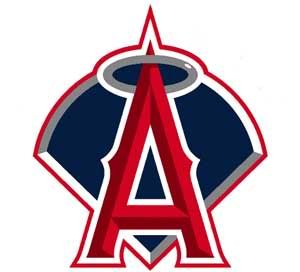 @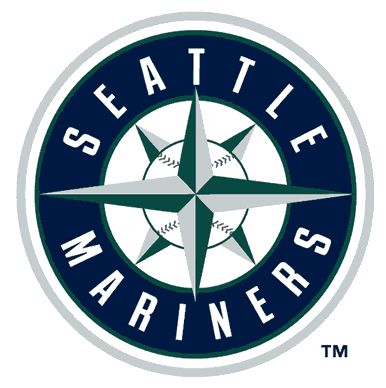 Los Angeles Angels of Anaheim (73-62) @ Seattle Mariners (57-78)
Pitching Probables: LAA – Dan Haren (13-7, 3.19 ERA) SEA – Felix Hernandez (12-11, 3.37 ERA)
Game Info: 7:10 PM PT; TV – Fox Sports West; Radio – KLAA 830 AM
For those of you who don't follow Victor Rojas on Twitter or didn't catch the game last night you missed a very interested statistic brought up by Rojas. When the Angels start rookie sensation Mike Trout they are 13-3 in those games played (14-3 after last night). It's no question that Mike Scioscia is one of the best managers in the game right now, but he's always let his stubborn attitude get in the way of winning games. Letting Mike Trout sit during the Texas Rangers series and playing Wells/Abreu was a horrible managerial decision to make, the one game Mike Trout played against the Rangers the Angels won, and Trout homered. The point is, if the Angels want to shoot past the Rangers they're going to have to do it on the back of Mike Trout, not Vernon Wells. It all depends on whether that cracks through Scioscia's thick skull before the Angels play themselves out of the division.
Three huge tests sit before the Angels and victory today, possibly even a game in the standings.
1. Dan Haren must rebound after his horribly pathetic start in Texas this past weekend, luckily he gets to do this against one of the worst offenses in the majors.
2. Mike Trout has to be able to carry last night's offensive performance into today's game. He is a difference maker, with his bat and with the energy he brings to the field. He's like an eternal shot of adrenaline to this ballclub when he's in the lineup, if he can get some offense going to rest of the team will follow suit. Just like last night and practically every game Trout has started.
3. Every time Felix Hernandez takes the mound against the Angels he comes away winless. The Angels need to prove that the offense they have now can beat an ace among aces under the pressure of a tight September playoff race.
That isn't the tallest order I've seen, the Angels have done that plenty of times this season, the difference this time being the amount of importance added to every single game. There's only one immediate problem I can see happening, and many of you have been questioning the same thing too.