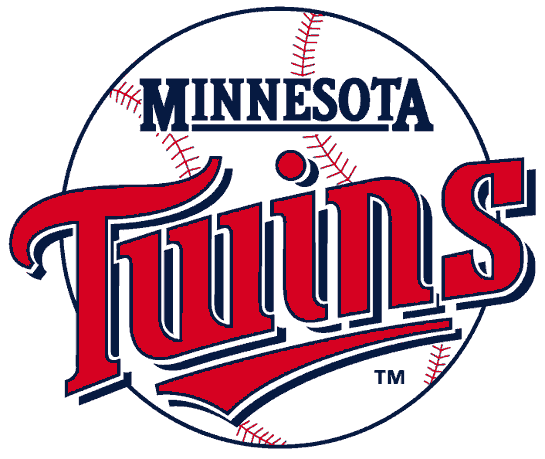 @

Minnesota Twins (6-14) @ Los Angeles Angels of Anaheim (7-14)
Pitching Probables: MIN – Nick Blackburn (0-2, 7.53 ERA) LAA – C.J Wilson (2-2, 2.42 ERA)

Game Info: 7:05 PM PT; TV – Fox Sports West; Radio – KLAA 830

[wayin]cc5c8cab-1eac-444d-bc88-79bdaa0d2233[/wayin]
Well here we are again facing the lowly Twins, who still happen to have one of the worst records in the MLB. Good thing the Angels are down in the gutter to keep them company. We all know how lonely it can get when your team can't buy a win on the road or at home, I think it's nice that the Angels forego some wins so that teams like the Twins and the Royals can have some new company in their cozy little "No Winners" club. But seriously now, it's time to get out of this funk the Angels have gotten themselves in, and what perfect place to end this nightmare.
The Angels are once again playing the team that pushed them further down the path of self-destruction. The first step towards improvement is going back on those that wronged you, and delievering them swift retribution. After putting us through this long month of failed baseball the last thing the Angels can do is win in big fashion before we turn the page on a new month of Angels baseball where we can only go up.
Good thing the Angels are facing a struggling Blackburn who took the loss in 2 of his 3 starts this season, including a game in which he gave up 5 runs across 6 innings to the Angels. Based off what the Angels have been doing offensively before a 5 run game would be considered a massive output from out hitters. That doesn't really make me comfortable in terms of the Angels have the advantage in this game, but the fact that Wilson is pitching today make's me slightly less queasy thinking about it. I usually don't like making bold predictions (I love it), but I believe that the Angels know that they must decimate the Twins in front of the home crowd, lest the fans turn on the Angels and tear them apart during this homestand. What the Angels need is a sweep, and a sweep they'll get.
At this point there are no other options avaliable other than "don't stop winning."