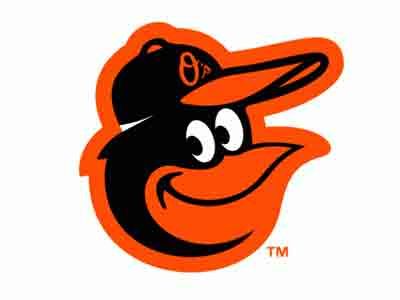 @
Baltimore Orioles (44-37) @ Los Angeles Angels of Anaheim (45-37)
Pitching Probables: BAL Jake Arrieta (3-9, 5.81 ERA) LAA Garrett Richards (2-1, 2.81 ERA)
Game Info: 7:05 PM PT; TV – FSN; Radio – KLAA 830
Garrett Richards looks to set the pace as the Angels, who seem to be reeling as of late, turn the page into a new series. For a while there, it looked as if the Angels were unbeatable any given day but some kinks have since risen. Starting pitching for one is becoming problematic and in turn has dominoed into sluggish bullpen performance.
The offense was stifled by a Cleveland team that, although rather unintimidating on paper, had scored 32 runs in a 4 game set prior to their set with the Angels. But heading into the final series before the break, we have two different stories. The O's have kept pace in the vicious AL East, but have only 4 wins in their last 10, sitting 5 games back in second behind the Yankees. However, they are coming off a superb outing by young Chris Tillman (8.1 IP and leaving with a shutout) and should build upon the series win in Seattle; especially with their fresh bullpen and Arrieta's tendency to leave early in ballgames.
It looks to be a fast-paced, power-packed game with both offenses having the potential for double-digit runs every game. Garrett Richards is absurd at home (2-0, 1.59 ERA) so he may bounce back from a poor start in Toronto. The recent overcast skies at home could give his outfield a boost in the early innings, and may help keep a lead produced from the top of the order supported by scrappy production from the small-ball guys in the bottom of the order.
The Angels lead the season series 4-1, and hopefully they can make it stick with another series win here in Anaheim starting tonight.